Hiring a full-time executive can be expensive for the business. We provide controlled oversight of accounting, finance, and operational functionality. Our customized solutions are reflective of the best-practices utilized by the Fortune Global Companies. As your CFO/COO, we analyze data to identify growth, assist in the business development, provide guidance on accounting aspects and financial forecasting, develop a business plan, and build infrastructure.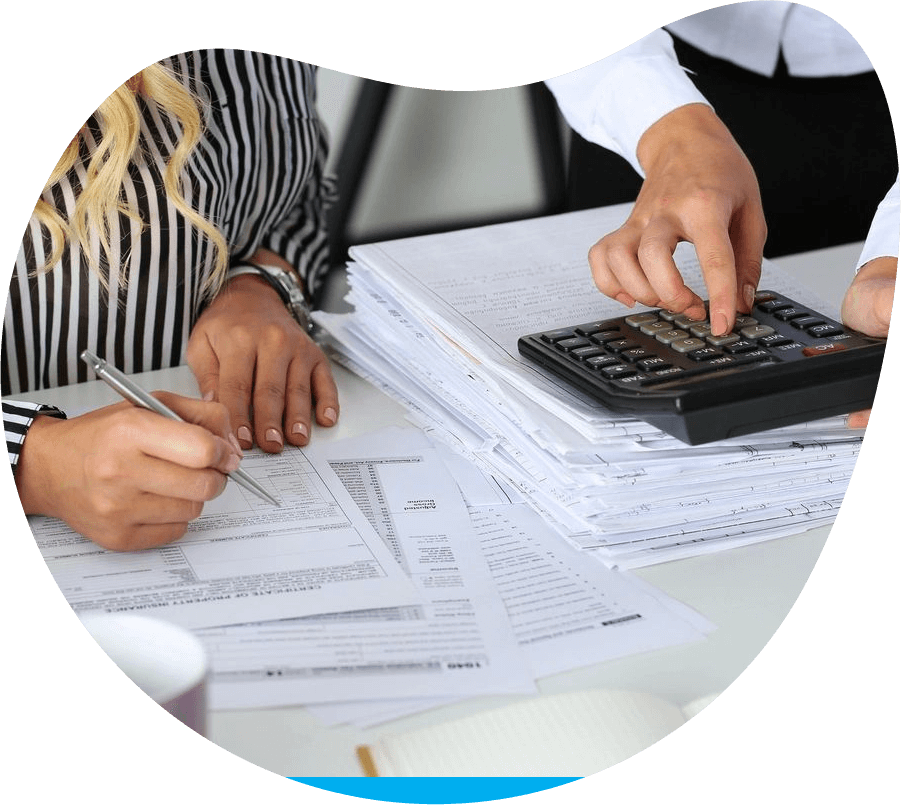 STRATEGIC BUSINESS SOLUTIONS
We conduct a financial or operational analysis of the business to identify opportunities and threats. We implement customized solutions designed to build critical core competencies and to minimize identified risk factors.
We design and implement key metrics to measure financial or operational past performance, current position, and future potential or related risk.
We design solutions for business requirements such as (but not limited to):
TAX PLANNING & PREPARATION
We prepare individual tax returns AND provide a full array of tax planning to minimize tax liability by taking advantage of deductions and available tax credits.
With increasing life expectancies, many Americans could spend up to one-third of their lives in retirement. Substantial resources will be required to help finance non-earning years, and careful planning is required. We can implement a financial plan to meet your objectives during your working years and retirement years.
FINANCIAL STRESS MANAGEMENT
Financial concerns are a leading cause of stress affecting health and families. We provide financial stress-relieving ideas to TAKE CONTROL of the situation and change life for the better.
We provide specialized training on finance and tax fundamentals voluntarily only to not-for-profit organizations.